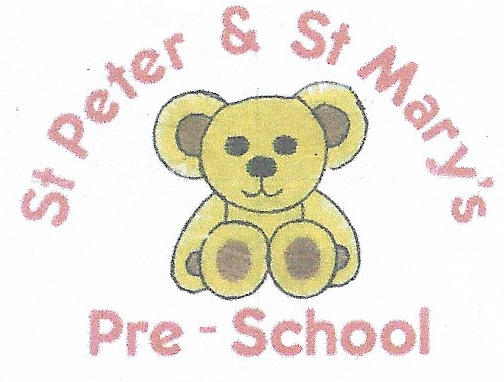 Our Good rated Pre-school (Ofsted 2017) provides a secure and happy environment for children aged 2, 3 and 4. Varied themes and topics provide an excellent education in accordance with the Early Years Foundation Stage curriculum and rooted in the children's interests. Families find this is a superb introduction to full time primary school. Our professional staff is fully trained and most have long service with us.
We meet in St Mary's Hall on Silverdale Avenue (close to the Wolsey Road shops) Monday to Friday mornings from 9 am and on some days continue into the afternoon.
Government Early Education Funding is available for children from the term after their 3rd birthday.
15 hours of funding for 2 year olds is also available, subject to fulfilment of certain criteria.
OPENING TIMES
Monday 9.00am – 12pm (Lunchclub until 1pm)
Tuesday 9.00m – 12pm (Plus afternoon session until 4pm)
Wednesday 9.00am – 12pm (Plus afternoon session until 4pm)
Thursday 9.00am – 12pm (Lunchclub until 1pm)
Friday 9.00am – 12pm (Lunchclub until 1pm)
For further information and to arrange a trial visit please phone Sam or Lisa 07803 290272
or email stpeters.stmarys.preschool@gmail.com