We are an active town centre Church in the heart of Mid Suffolk within the Diocese of St Edmundsbury and Ipswich.
Despite continuing limitations on the use of the Church building the Church is very much alive! At the moment the best way to contact us is to call the vicarage on (01449) 678623.
---
---
LENT 2021
Lent and Easter are an important part of the Christian calendar.
The season of Lent starts after Shrove Tuesday (pancake day!) and lasts for forty days (not including Sundays). It is a time when Christians reflect and prepare for the celebrations of Easter. Some people fast, eat frugally or give up treats following the example of Jesus, who fasted for forty days in the wilderness.  People also give to charity, set aside time to study the bible and meet with other Christians to reflect on Jesus' life and prepare for the events of Holy Week and Easter. 
Follow the links below for resources that you can use during Lent.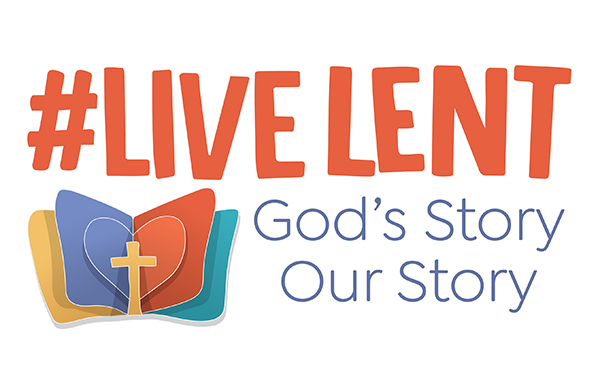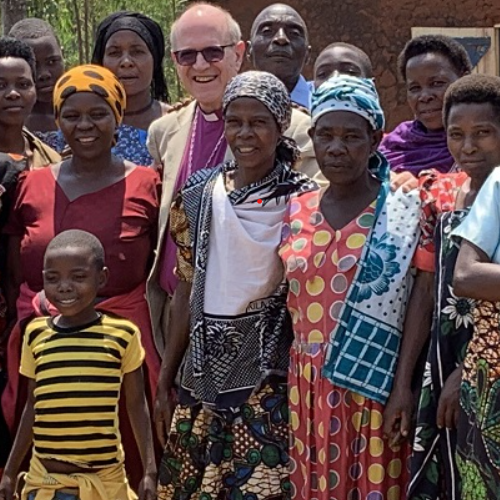 ---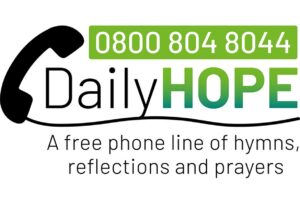 Daily Hope offers music, prayers and reflections as well as full worship services from the Church of England at the end of a telephone line. The line – which is available 24 hours a day on 0800 804 8044 – has been set up particularly with those unable to join online church services during the period of restrictions in mind.
---